Posted on Dec 19 within Online
Moving forward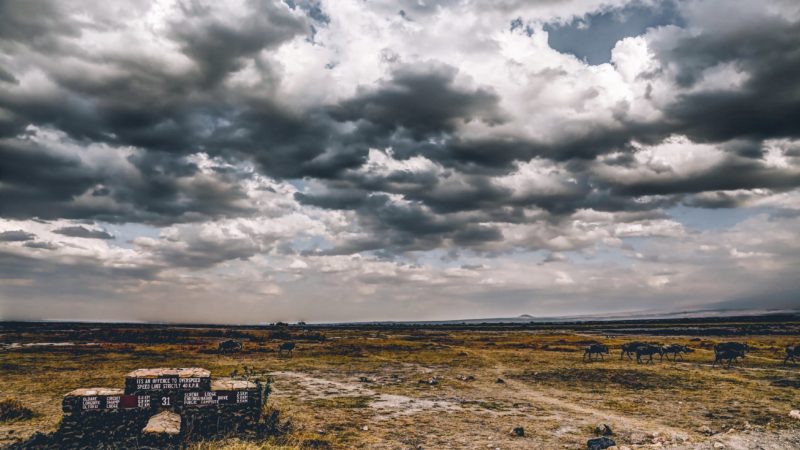 About a week ago, I received some nasty emails regarding some things that I supposedly did online with two of my websites. I have tried to move on from the pain that it has left, but being a web designer has made that a bit hard for me. I thought about many ideas on what I could do =to improve the mess that was caused, but anything I do won't solve the issue. I have even tried emailing apology letters, but there seems to be no response back. It hurts to know that I will never be part of a message board where I made plenty of friends and even tried to improve what I work on. I still have some friends who support me and want me to continue, but at this moment, I really don't want to do anything with my domain. I have an no timeline on when I will return, but I promise to keep everyone updated.
Yesterday when I got home I went to bed early and came to a small conclusion. I was listening to a podcast that I fell in love with about motherhood. I am a mother to a one year old who is full of energy and mischief. She brings joy to my life unlike anything that I have known. Well, almost. I love my husband just as much. Anyways, I was thinking about everything that I loved just as much as my domain. There was one thing, and I went college for it. I really want to focus more on my writing. I want to try and get a novel finished instead of writing one thing and then skipping to another idea. I feel like that if I complete something important to me, I will have that accomplishment I need and feel a lot better about myself.
Besides that, I have been bad about updating on my daughter. Like I said, she is one year old and into everything. She loves to run and climb. We finally got her on a sleeping schedule where I can have time to myself to get things done that I need. Well, at least the time that I would need. Anymore I am watching television or playing World of Warcraft. I enjoy my times with my daughter, though. She brings such a huge smile to my face and a extremely warm feeling to my heart. I would be devastated if anything would happen to her.
Well, I believe that is all for now. I don't know what else is going to happen. I am going to try to move forward, but only time will tell how much can change and how much will stay the same. I have my daughter, my husband, and writing to focus on for now. That will help move forward for now. Till next time!
Sharing is caring!