Another Update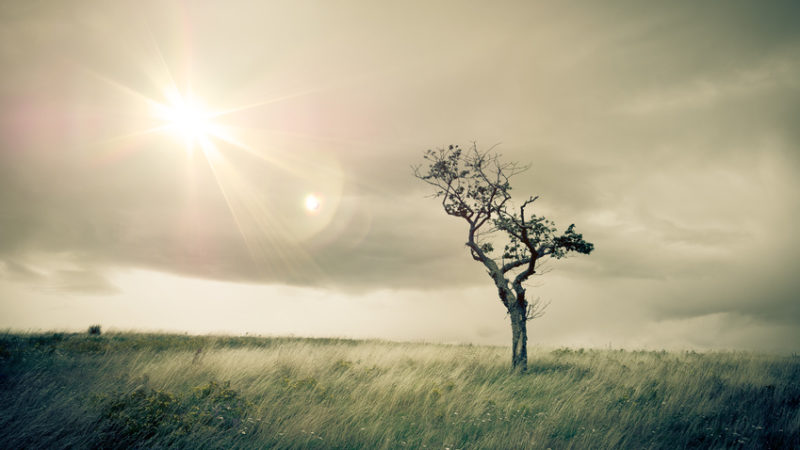 I feel like I am always updating this place when my daughter turns another month old. However, that is how I am documenting each month for her. I can return back to my blog and read about the changes that have happened. Anyways, she is three months old this month. We finally heard her first laugh. Funny, it was because of the dogs were messing around. She has such a cute laugh. I cannot wait till she laughs some more. She has become a little thumb sucker. While I do not like it completely, I am allowing it for it seems to soothe her at night. She is already trying to roll over. Maybe within a couple of weeks, we will see her roll over completely. I cannot believe how much is changing. She is no longer my tiny little baby girl. I actually miss her newborn stage.
Other than being a full-time mother, I haven't really done much. I put shattered memories on hibernation. I just don't have the time to work on my sites. I still love them and want to keep them. I just don't have the time to keep making new layouts each month. I am also a bit tired of making new layouts each month. I thought I have improved on my designing skills, but the more I look at my old layouts that I have, I really haven't changed much. I need to do some reading and learn some new skills.
Speaking of new skills, I am actually heading back to college. My husband and I have finally made the decision that while I am home with my daughter, I can attend an online university to get my master's degree. I will finish in two years and be able to accomplish the goal I set out when I first went to college. I still want to publish a book, but I need an actual job at the moment, and that first step of finishing college will help me. I will finally become a teacher.
I don't have much else to talk about. Beauty is the same as last month. I haven't been wearing a lot. I just lost interest since I don't go anywhere anymore. I stay home with my daughter which is perfectly fine. If things do change, I will be sure to talk about it, but as right now, things are pretty slow pace and staying that way.
Till next time!
Sharing is caring!