A Big Change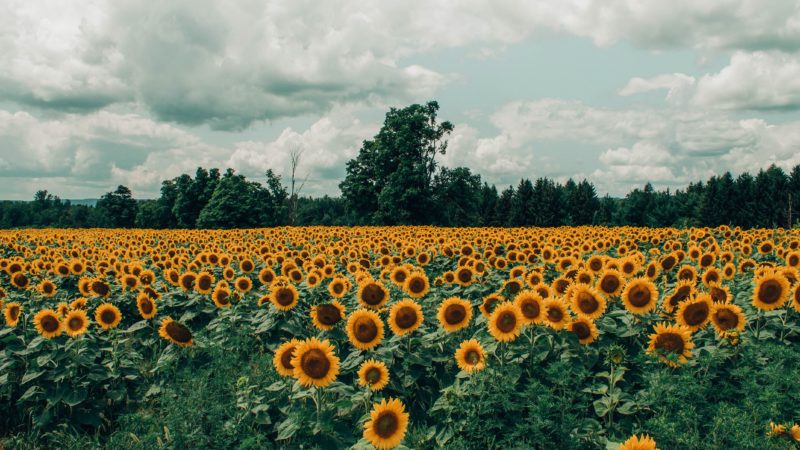 I know I usually try to keep up with my blog posts and such, especially since I want to bring more than just personal. However, after my previous post that happen back in April, a lot of things have changed, and I had a huge adjustment to deal with it. Turns out, that after the minor disasters, things did turn out better, and there is still hope for the future. After all, in just a little over a week, I am getting married. I promise to bring more updates about the huge day and our honeymoon which happen to be a bigger surprise to me.
After losing my job, I thought it was going to take forever for me to find a new job. I took out my resume and cover letters to all possible job opportunities believing that I might have a chance. Over a month and half, I had no luck. However, a job offer did come through. In a little way it was because of my resume, but after speaking with my new manager, not really. She knew that because I had a Bachelor's Degree, I deserved a higher paying job, but was unable to offer me that at the position she was giving me. The position that I did receive wasn't even available. After friendly conversations, somehow that position became open. The reason for the job offer came from my web designing experience. The company is wanting me to redo their website which I happily agreed. Finally another business wanting my business for web designing.
As of the big surprise on the honeymoon, we booked a trip to Hawaii. I went to Hawaii in 2006, and always wanted to return. However, the cost of flying from Kansas to Hawaii is pretty expensive. We orginally want to do a Sandals honeymoon, but we took too long on getting a Pass Port. However, he is still intriged about doing a trip to Sandals so maybe as a second honeymoon in the future. We plan to have a fun four day stay. He already told me as a wedding present, he is going to pay for a dolphin adventure for that includes boat riding and scuba diving! I cannot wait. However, I think I am more excited that our wedding is next week Saturday, and we will be together on our honeymoon that following week.
I plan to bring pictures and talk about the wedding and the honeymon. More ideas and articles are going to brought to this site. Might not be right away, but I plan on to bring more interesting topics. Till next time!
Sharing is caring!